FOUR THOUSAND members! We are so privileged to have such a supportive community and would once again like to thank everyone who has signed up, participated in discussion, and given us valuable feedback and suggestions.
The team would like to give you all a small token of appreciation with which to decorate your desktops, to thank you for your ongoing patience. Click the image below to access three brand new backgrounds.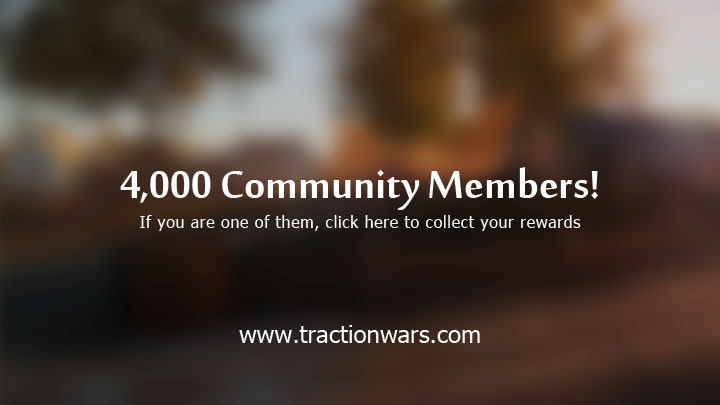 As we hope the community has seen from some of our recent news updates, the game has changed beyond recognition in recent months as literally years of work is being pulled together. We are continuing our push and will be showing you more and more of the game over the coming months.
Until then we hope you all enjoy the wallpapers.